Welcome To Akhil Industries
We have succeeded in matching steps with the ever changing market demands by delivering top of the line range of electrical panels. We have created a remarkable status in the international market as a trusted manufacturer and supplier of all types of Motor Control Center, Power Control Center, Power Distribution Board, Auto Power Factor Control Panel, AMF Panel, Control Desk Panel, Control Panel, Instrument Panel, etc. Our products are stringently monitored on various parameters as per set industrial guidelines.
List of our Major Clients
Our Products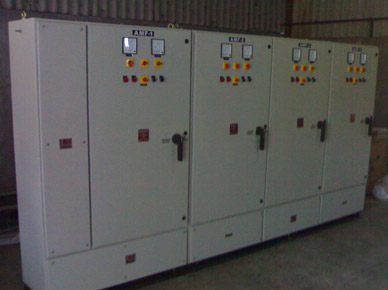 A.M.F PANELS
Auto mains failure (AMF) Panels is meant for controlling DG START / STOP sequence in accordance to the availability of utility power supply.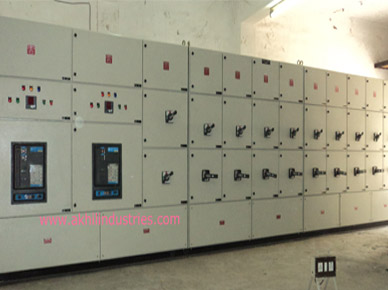 P.C.C PANELS
In various industries power supply distribution Panels are required to be provided. It distributes power from incomer to the various utilities.

M.C.C PANELS
Motor control center houses various starters for the various drives. It is mfg. In compartmentalized and non- compartmentalized constructions.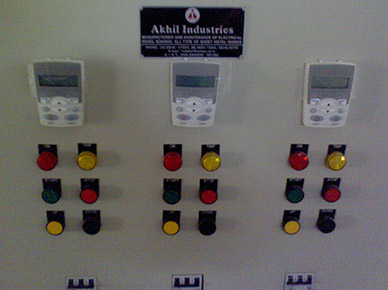 V.F.D PANELS (Drives)
The VFD Panel (Variable Frequency drive panel) also known as VFD to control the speed of electric motor and feed pump.